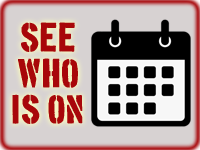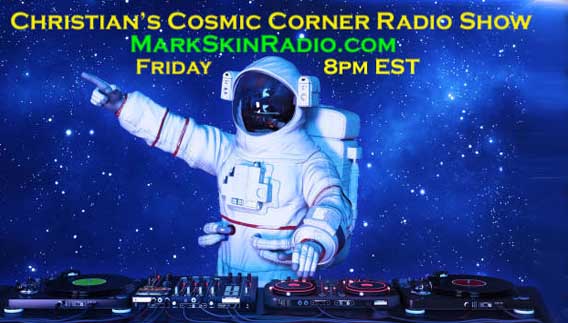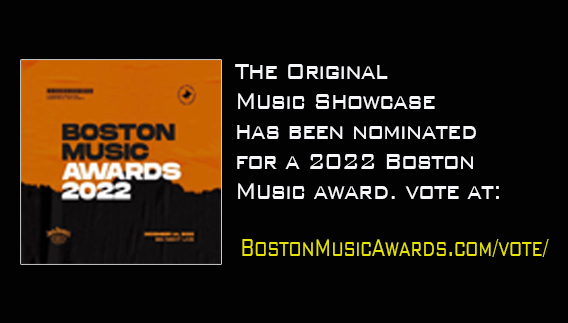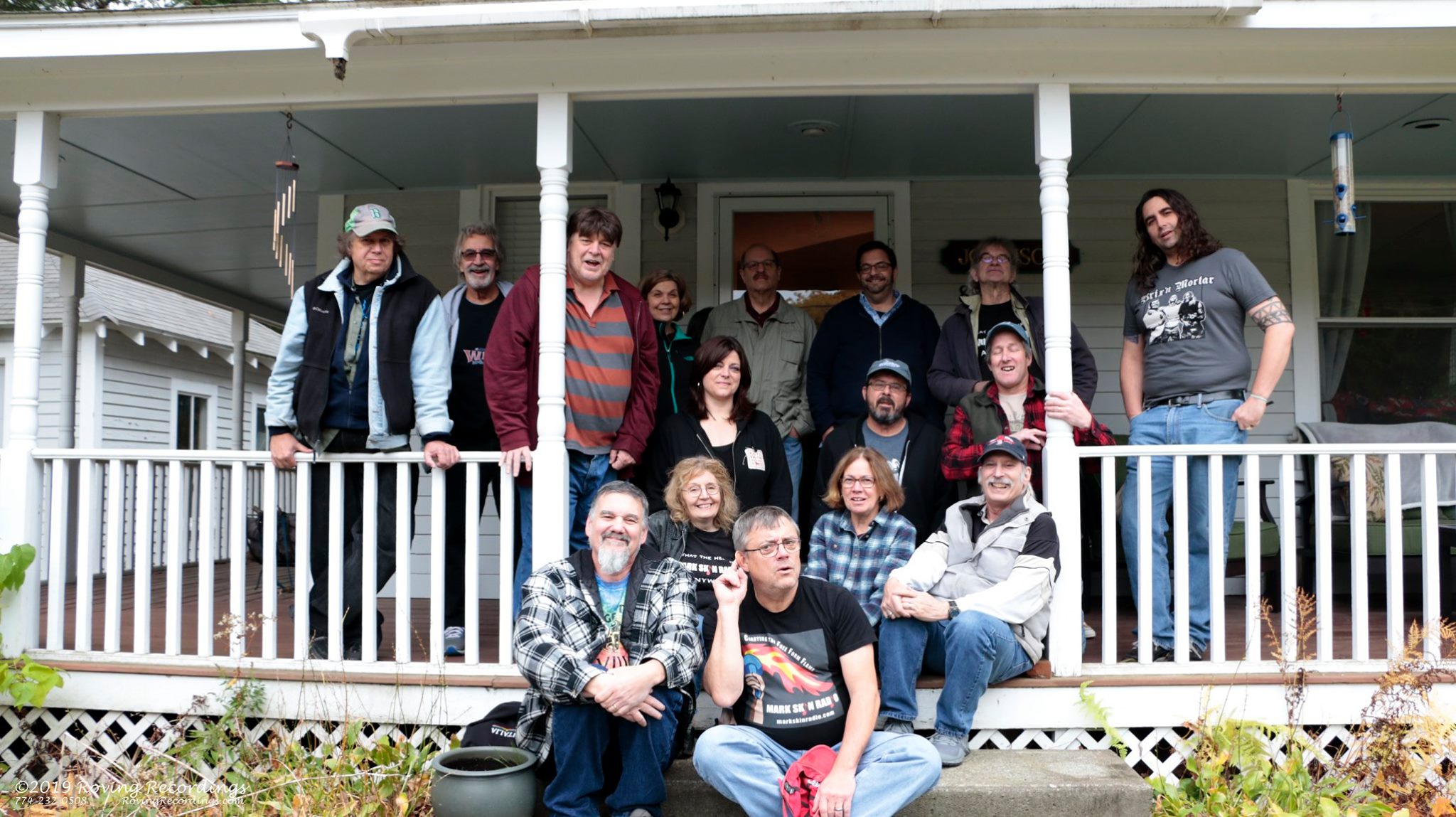 Welcome To Mark Skin Radio
Mark Skin Radio is streamed online at markskinradio.com and through a variety of other services and applications. For mobile users, we recommend the free version of the Tunein app on both Android and Apple devices.

What we are about is something we call experimental free form rock and roll. Our inspiration comes from the pioneers of Rock Radio at stations like WBCN-FM in Boston, we owe our origins to them and our core is Rock music and all the great Rock artists over the decades. Our focus is forward, bringing the best new and independent artists into that great tradition and history.

We began internet broadcasting in April of 2012 with a single show, and have continued growing ever since. With DJ's across North America and the United Kingdom we bring a varied set of eclectic tastes and styles to our programming. We don't just play mainstream rock and roll, we dig deeper and find great music from many local scenes from established and from up and coming artists. Our DJs control 100% of the content they play - there are no Program Directors at MSR. We invite interested bands to contact us on our Facebook page.

We produce and host special music events like our recent "Back Porch Carousel" radio special and The Cast Irons live shows at Zullo Gallery in Medfield, MA. We are out and about supporting local and visiting musicians. Music is our life.

We are on a twofold mission: To shorten the distance between you and the artist & TURN IT Up!

Its all about our love for rock and roll and the involvement with our audience. Friend our DJs and invite your friends to our show events - we're here because of all of you...


Mark Skin Radio - Who We Are
We are Chris Johnson, Jimmy Farrar, Tim Clancy, Doug Folos, Mark Schultz, Barry Hudson, Jim Rhodes, Lee Ashfield, Frank Iafolla & Martha Moon, Chris Chin, Adam Signore, Enyinnaya Okezie, Marian Ferro, Steve Yourglivch, Jon Sexauer, Michael J, Mike Newman, Marc Hurwitz, Kirsten Chervinsky and Destiny Costa.

Special thanks to Marc Davey, Angela Galper, Toni Livingston, Walter Newell and Jeff Mias

Website Design by

The Dude

@ Roving Recordings