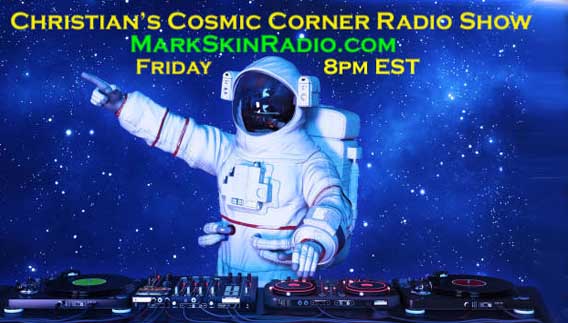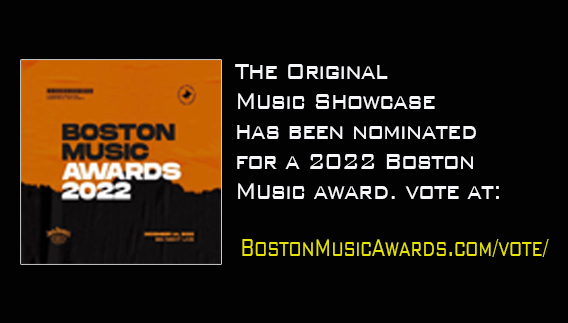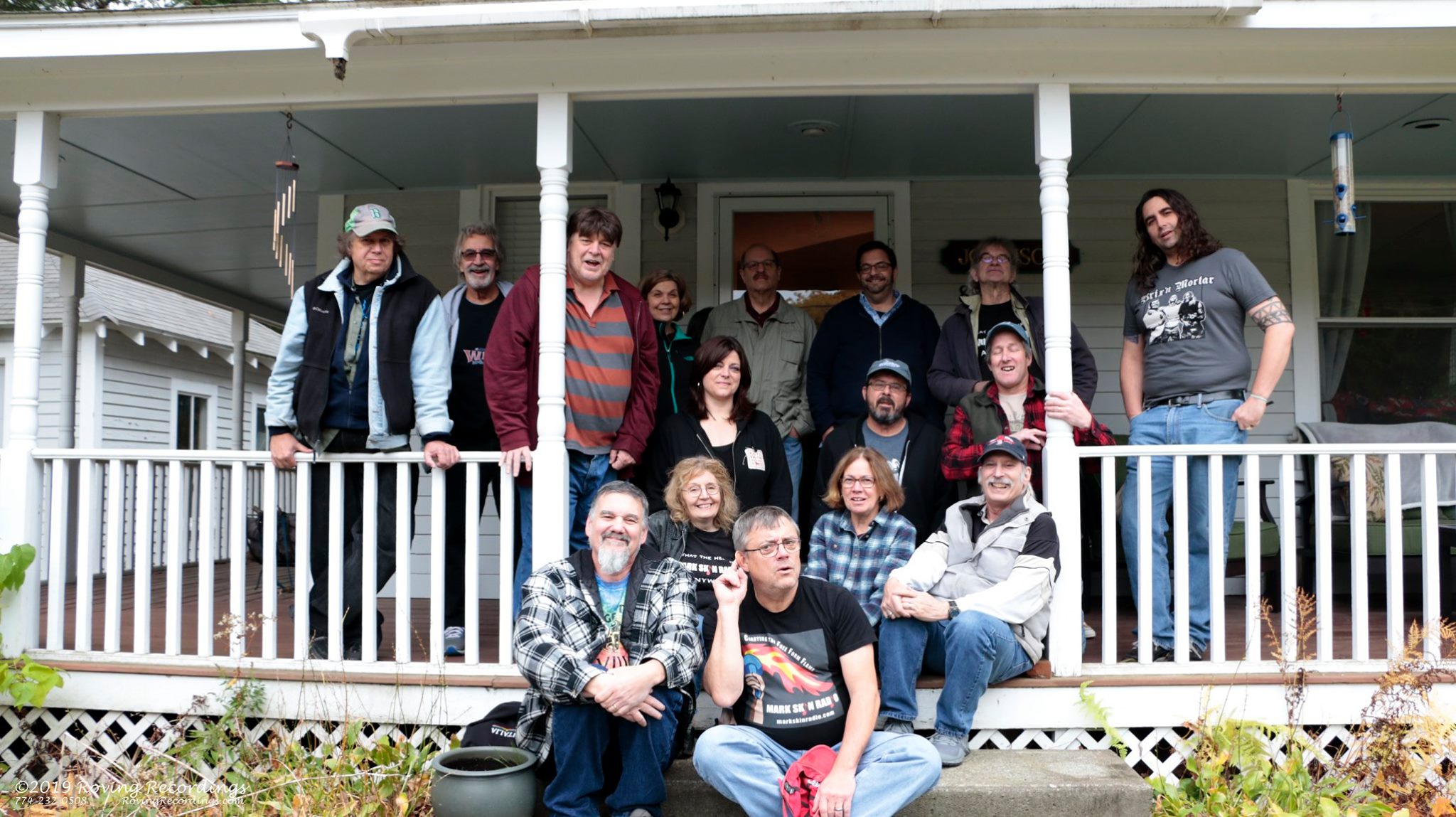 About Mark Skin Radio
We are an Experimental Free Form rock and roll station in the spirit of WBCN, WFNX and the like.
Chris Johnson began internet broadcasts is March, 2012 and his show was a regularly-scheduled program in April. In the years since, MSR has added DJ's from across the U.S. and recently from the United Kingdom. We all do our best to bring a varied set of eclectic tastes and styles to our programming. We don't just play mainstream Rock and Roll, we dig deeper and find great music from local scenes everywhere featuring both established and new artists. We invite artists to get in touch at our Contact Us link below.
What We Do & Why We Do It
We produce and host special music events from time to time like our recent "Back Porch Carousel" radio special and The Cast Irons live show at Zullo Gallery in Medfield, MA. We are out and about supporting local and visiting musicians. Music is our life.
We are on a twofold mission: To shorten the distance between you and the artist & TURN IT Up!
Its all about our love for rock and roll and the involvement with our audience. Friend our DJs and invite your friends to our show events - we're here because of all of you...
Who Is Mark Skin Radio
The people of Mark Skin Radio are the air staff, contributors, artists and listeners. The free form family thrives by making the differences and distinctions between the air personalities and the listeners blurry and indistinct. We all collaborate together in making each show special and in our mutual enjoyment and love for music.